BUYING SERVICE OF DONGDAEMUN WHOLESALE MARKET
Dongdaemun wholesale market is one of the largest wholesale market for fashion fabrics, apparel, bags, shoes and accessories which you can get all the needs for the fashion business.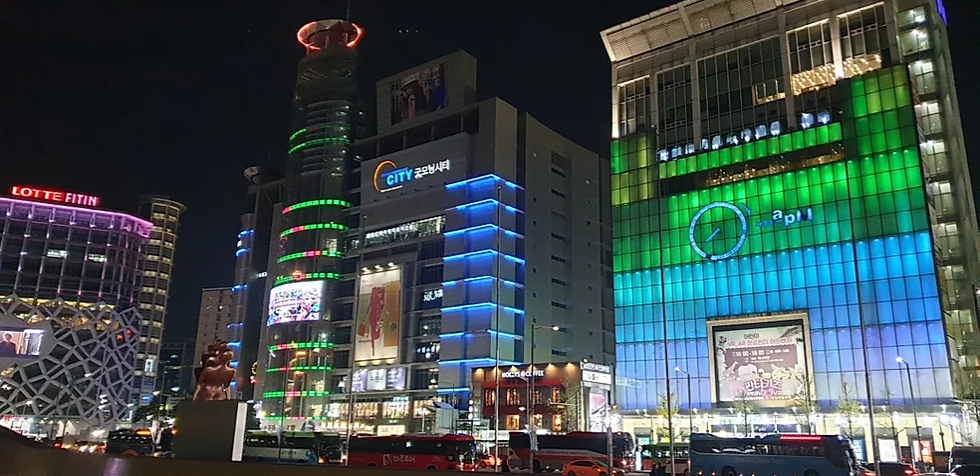 It is mainly targeted for fashion retailers who desire for high-quality products at an appropriate price.
Currently, the main customers are from China, South East Asia and demand is increasing from all over the world due to KPOP's popularity.
We are pleased to announce that Korea Buying Agent has started to provide buying service of Dongdaemun wholesale market for fashion retailers all around the world.
As you may all know it was hard to approach to start a business with wholesale sellers in Dongdaemun because of its closed market to the public retailers.
For those who want to get stable supplies from Dongdaemun wholesale market sellers, we can be your perfect agency in Korea to provide buying, shipping, and follow-up service after purchasing.
Unfortunately, we can't provide products' pictures in public due to the seller's design protection. However, if any of you are interested in purchasing Dongdaemun Wholesale Market items, please let us know by Email or contact the customer service. We will send you item pictures personally.
Buying Service process:
1. Ask for item pictures of what you need.
2. We send pictures.
3. You select what you like and ask for a quotation.
4. We get a quotation for you.
5. Once you confirm the price, make payment.
6. After we receive a payment, we order the items and visit the shop to collect all the goods.
7. After the collection of the goods, we ship the goods to your address.
8. After the arrival of the goods at your place, you need to check if there are any damages or faulty items. (We are going to check at the first time but you need to check and confirm as well).